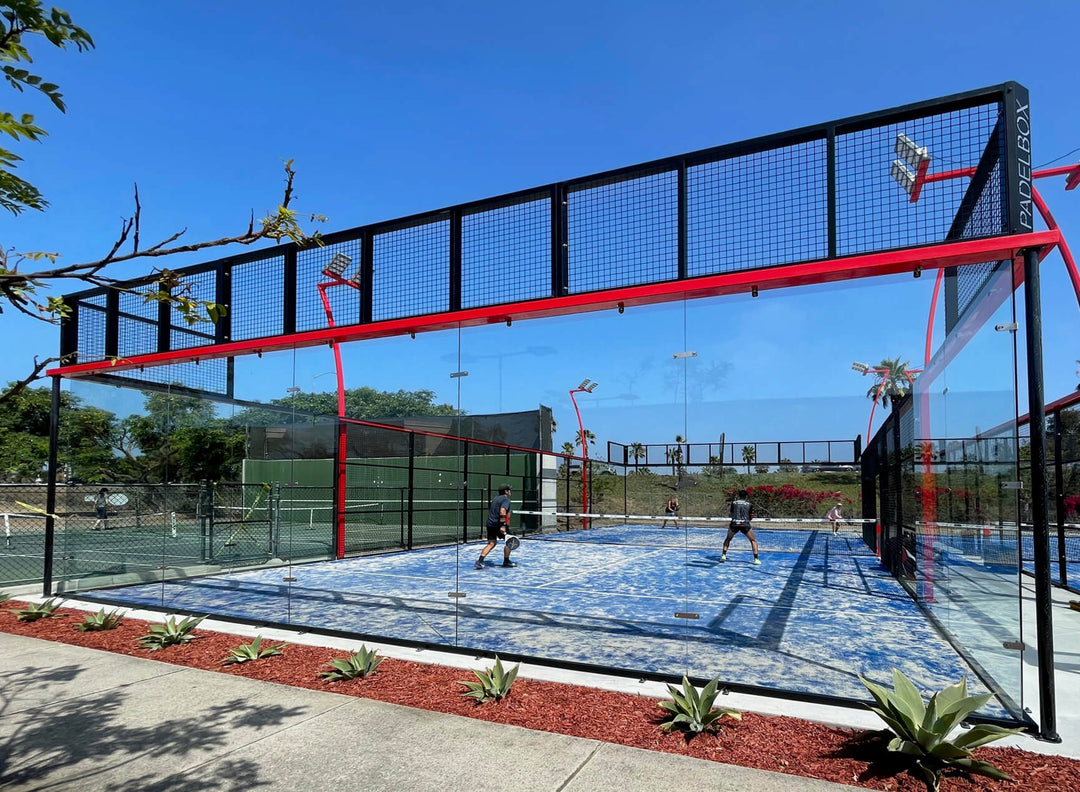 Posted on
---
Padel is a sport that is a combination of tennis and squash and is played on a smaller court with walls. 
It is an exciting and social sport that appeals to players of all ages and abilities. It is easy to learn and can be picked up quickly, so players can start enjoying the game right away. Unlike tennis, Padel is not as heavily reliant on strength, technique, and serve, making it a more inclusive game for players of all genders and skill levels. The key to success in Padel is strategic thinking and match-craft, rather than raw power and athleticism. This makes it an ideal sport for players of all ages and skill levels to compete together.
Padel was invented by Enrique Corcuera in Mexico, and he created the first padel club in Marbella, Spain in 1974. The sport quickly gained popularity in Spain and has been the host of the professional circuit World Padel Tour since 2005. In recent years, padel has also started to gain popularity in other parts of Europe and the United States.
It is considered as a fun, social and accessible sport for all ages and fitness levels and is often played as a complementary activity to tennis. It is also known for revitalizing clubs with an exciting new activity to offer.
Padel is a fast-paced and physically demanding sport that requires quick reflexes, good coordination, and endurance.
Quick links
About us
A one stop exclusive reseller shop to help raise your game of padel to the next level.