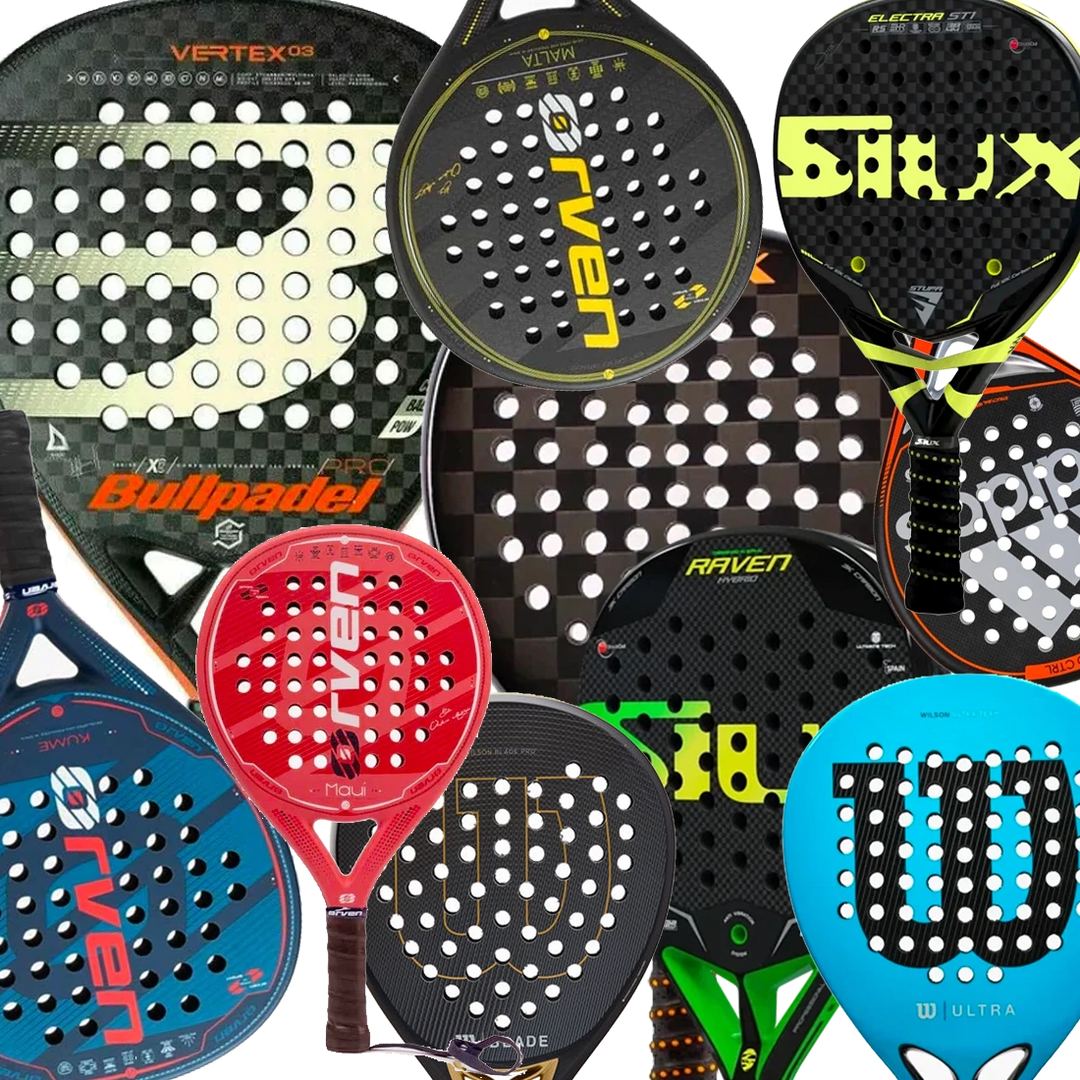 Posted on
---
Padel is a sport that is quickly growing in popularity, especially in Europe and Latin America. It is a mix of tennis and squash and is played on a smaller court with walls that allow the ball to be played off of. Padel is a great sport for people of all ages and skill levels, and it is especially great for beginners. If you're new to the sport and are looking to buy your first padel racket, this post will help you understand the different types of padel rackets and which one is best for you. First, let's talk about the different materials that padel rackets are made of. The most common materials used in padel rackets are graphite, carbon...
Read entire article
Your post's title
Posted on
---
Your store hasn't published any blog posts yet. A blog can be used to talk about new product launches, tips, or other news you want to share with your customers. You can check out Shopify's ecommerce blog for inspiration and advice for your own store and blog.
Quick links
About us
A one stop exclusive reseller shop to help raise your game of padel to the next level.